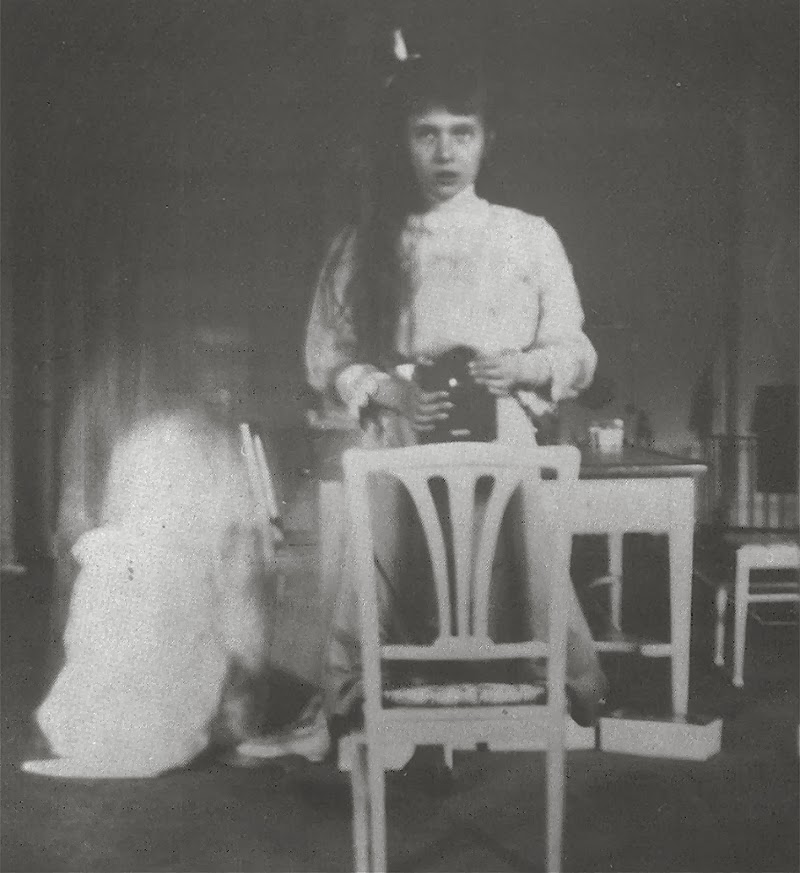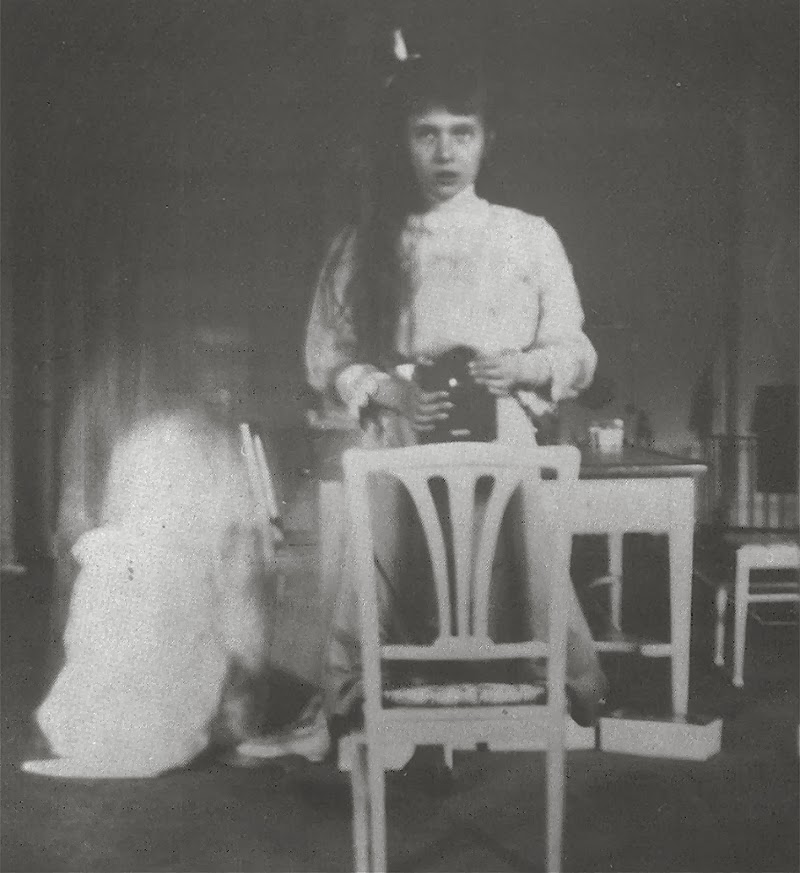 En av de kanske bästa sidorna på internet är Retronaut. Där samlas en uppsjö av fotografier och illustrationer från en svunnen tid. Bland annat den selfie Tsardottern Anastasia tog i en spegel med darrande händer 1913.
På Retronaut finns konstiga uppfinningar, frisyrer, artiklar om hur du som singel ska bete dig och massa mer. Här är några godbitar jag fastnat för:
Five fold Photographs


Tilly Losch fotograferad av Florence Vandamm. Mössan/kronan/dräkten!
William Hill, 28, convicted of stealing champagne, sentenced to 6 months
Ann Burns, 18, convicted of stealing a waistcoat, sentenced to 1 month
Brottslingar från Newcastle 1871-1873


The Anti-Flirt Club 1923 Startad av unga kvinnor som känt sig utskämda av män i bilar och vid gatuhörn.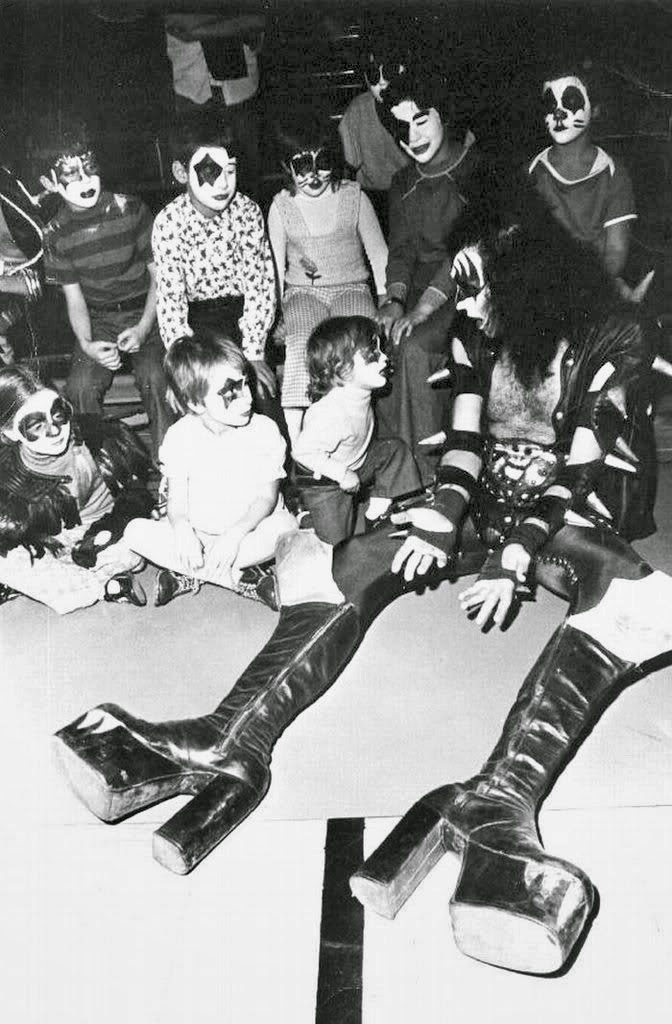 och till sist: Gene Simmons och småkissar