Idag gillar jag
Idag gillar jag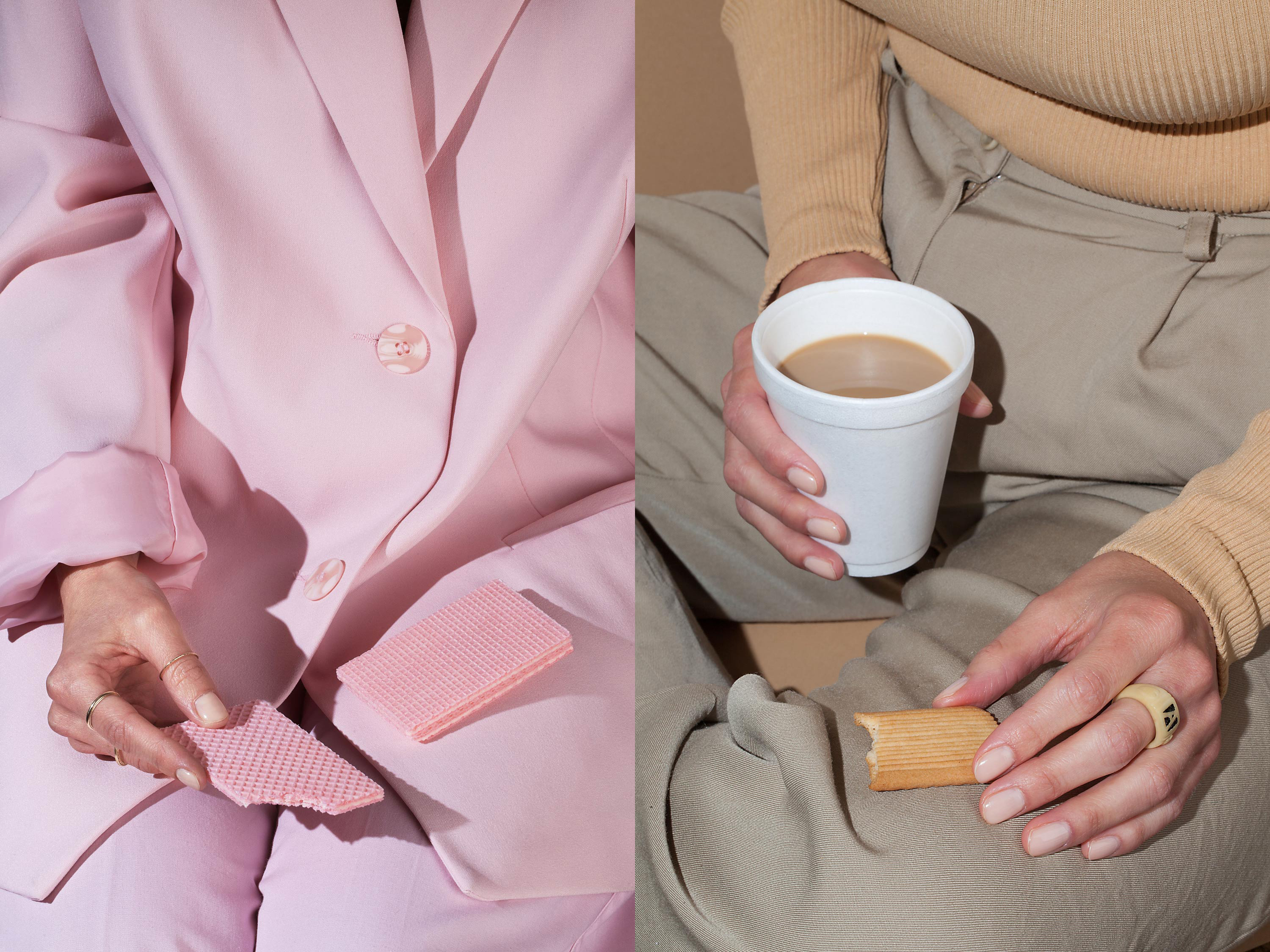 Wardrobe Snacks av Kelsey McClellan och Michelle Maguire. Så himla underbara foton som kombinerar det bästa av två världar – Monokroma färgmatchningar och ätbara saker. Till och med den annars bespottade färgen hörapparatsbeige känns tilltalande i dessa bilder.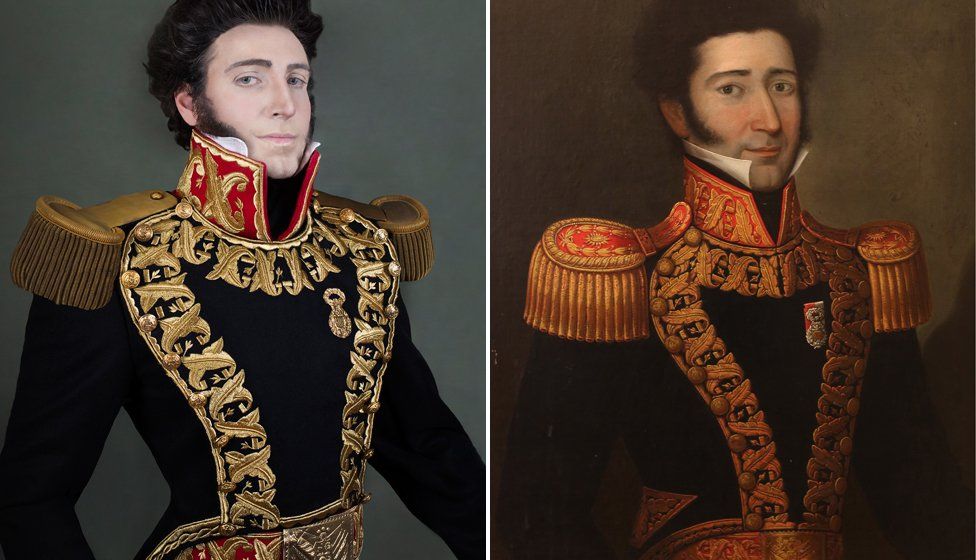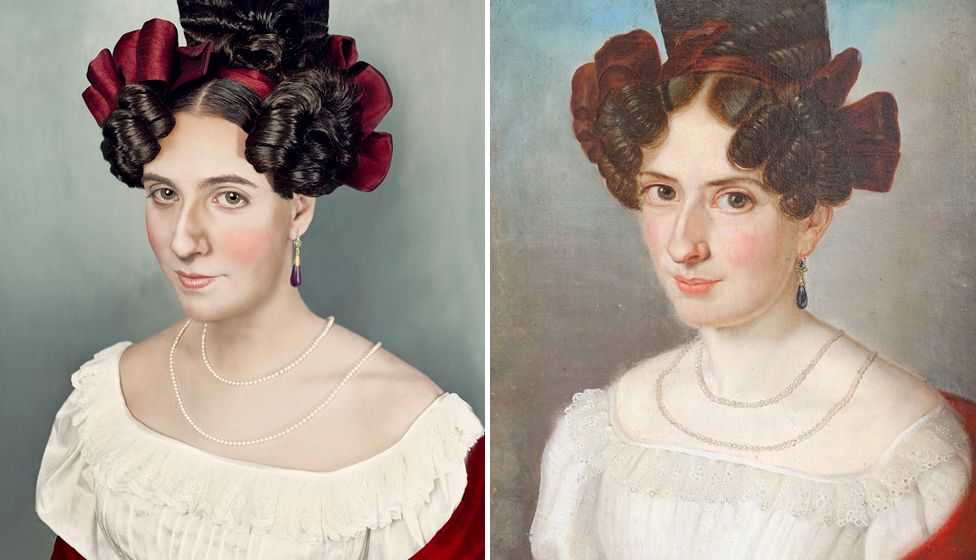 Christian Fuchs återskapar sina släktingars porträtt med sig själv i huvudrollen.
"I was looking at one of the family portraits from 1830 of Eleanora, my grandmother's great-great-grandmother" he says."I began to think, 'Considering we share the same genes, could I actually look like her?' That afternoon I went to the hairdresser and got them to put my hair up in ringlets. I thought it was a cool idea for a new project."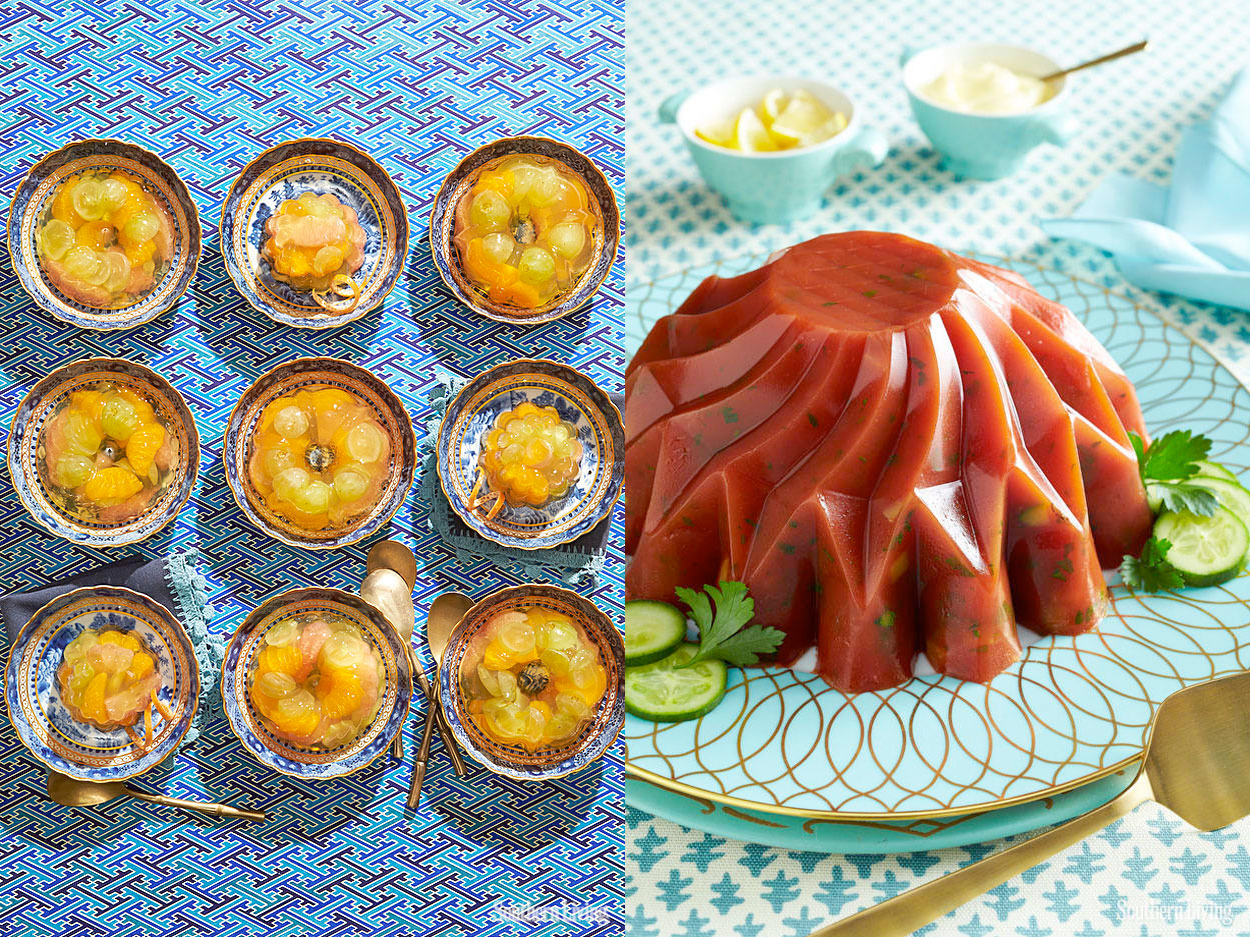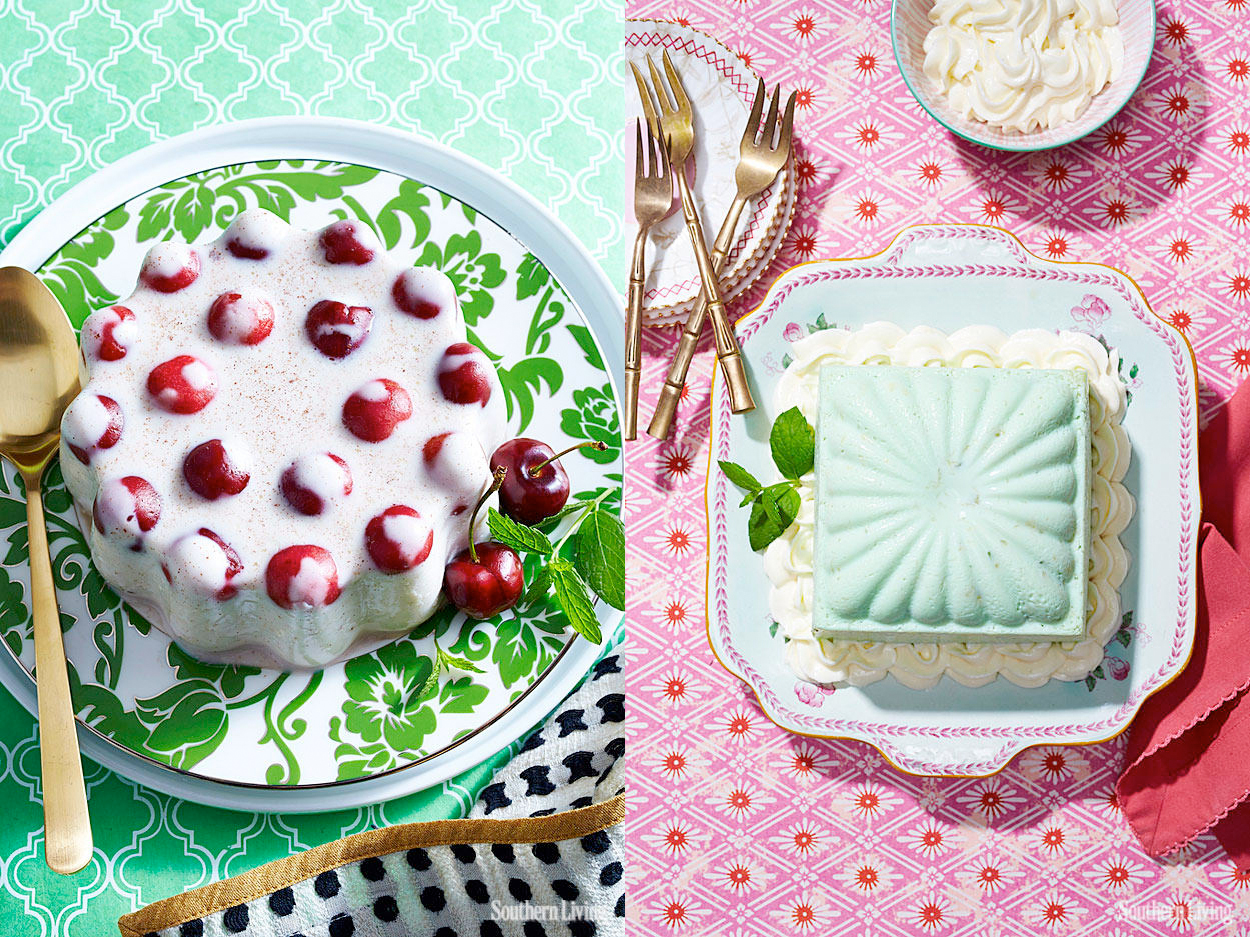 Dessa retroinspirerade matfoton av Hector Manuela Sanches får mig att vilja gå till recepthyllan på närmsta second handbutik, riva ut sidorna och rama in dem.